On Friday, September 9 at 9 p.m., a symphony orchestra will take to the Boogaloo big stage "Muzikon", and then the biggest European Metallica tribute band "BLACK" who will play in front of the stage, surrounded by the audience. Together they will perform timeless hits legendary group Metallica. A well-coordinated band that faithfully transmits energy and music of their role models and the orchestra that the Zagreb audience has already met in Lisinski, with enchanting visuals guarantee a spectacle and a unique experience for all visitors.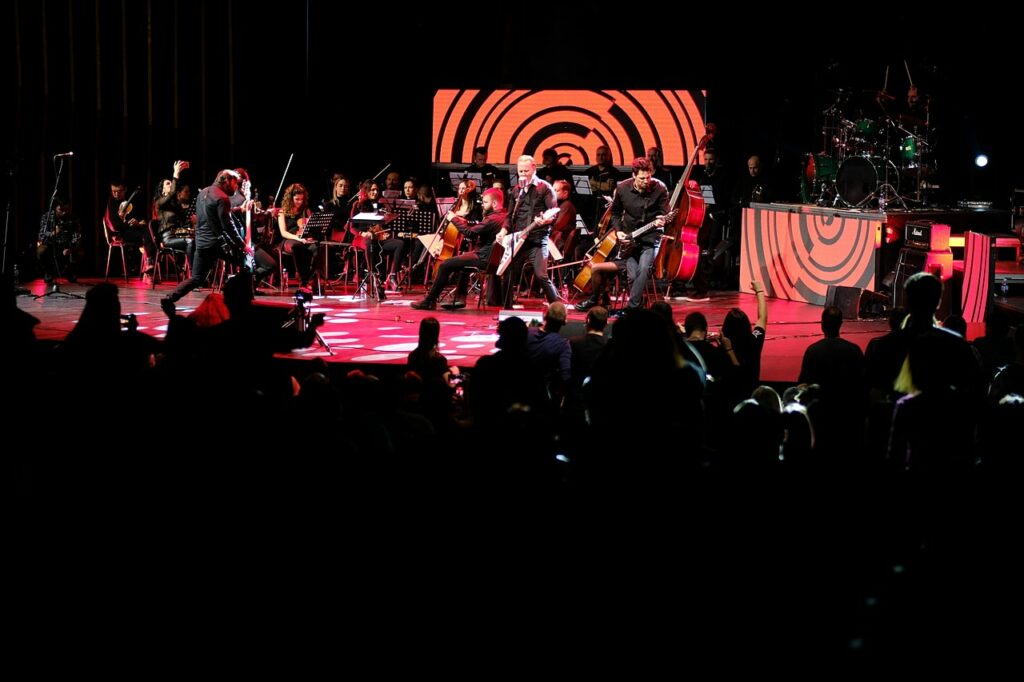 Tickets for the price of HRK 160 can be purchased at the Dirty Old Shop, and will be sold on the day it remains to cost HRK 180.
Anyone who has had longer hair and worn a blacker outfit at some point has met with
with the question: "Are you Metallica". The fact that one band equates to an entire genre and doesn't just because of the similarity in the name, it speaks best of its size. Metallica is one of of the most important bands of all time and undoubtedly the band that raised and influenced more generation, and the Zagreb audience still remembers the legendary concert at the Hippodrome from 2010.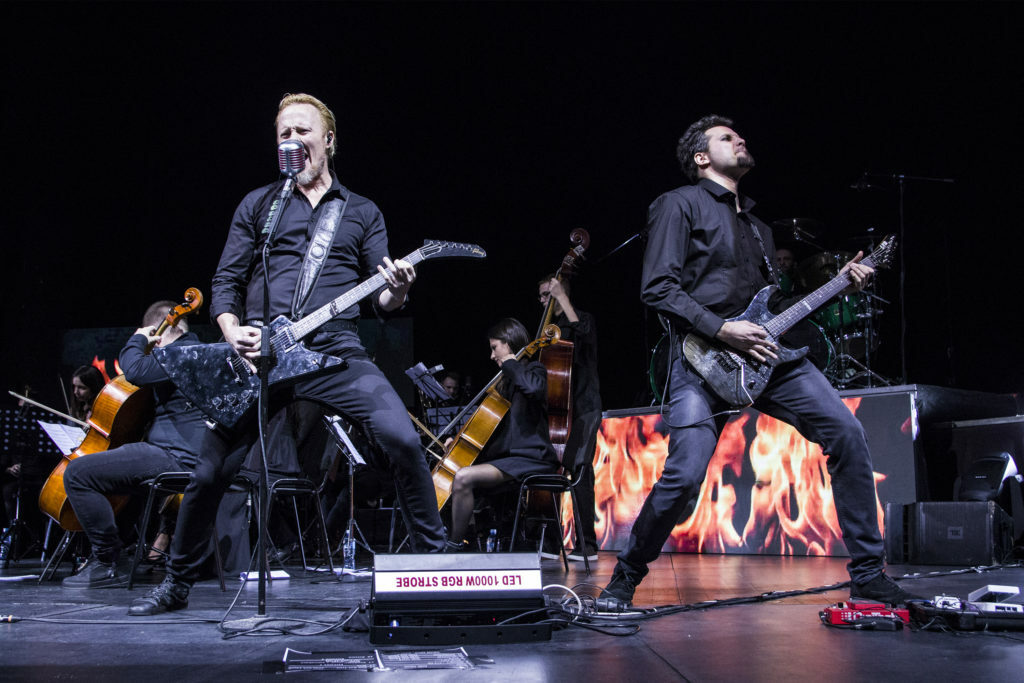 The concert in Boogaloo will be modeled after the concert in 1999, when Metallica performed and recorded her first S&M accompanied by the San Francisco Symphonic Orchestra. The idea of ​​something like this came to the concert from the tragically deceased bassist Cliff Burton. Metallica is 20 years old later also recorded S&M2.
Facebook event: https://web.facebook.com/events/5345970308794404
FB: https://web.facebook.com/BlackMetallicaTribute
Web: https://bit.ly/3iwIfqM
Youtube: https://www.youtube.com/watch?v=TyeEaEkrfgY